"Alzheimer's treatment starts with understanding why the brain was damaged" – Allen J. Orehek, M.D.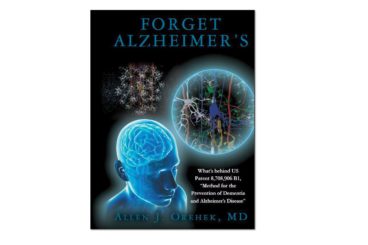 Alzheimer's treatment starts with understanding the cause. This book takes you through the steps needed to become your own expert as you find out the reason. Work with us for any type of dementia. We can help at any stage of the brain issues. For early Alzheimer's, Senior moments, and any problems with mind or memory - Grab a copy on amazon.com or contact us and we will get a copy to you.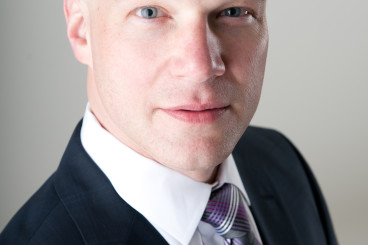 Meet the Doctor
Allen J. Orehek, M.D. board certified in Internal Medicine and in Pediatrics - he loves to read a lot! He is the innovator and physician who's unique talent is the prevention of dementia and Alzheimer's. Our Doctor has a U.S. Patented method on the prevention of dementia - truly unique and ahead of its time.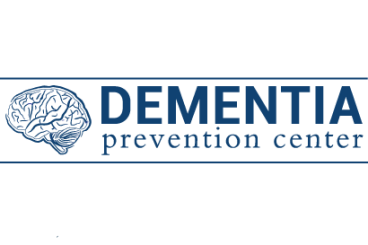 Alzheimer's treatment. A first "senior moment" is not a normal part of aging - this is when you have first noticed that something is wrong with your brain. We will work with you to discover the reason(s).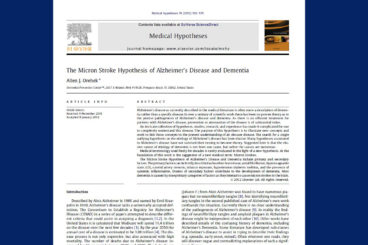 The scientific concepts of micron stroke (Damage to the neurons too small for you to notice and too small for an MRI to see the single event) has been cited three times by other academic/specialists who work in the field of alzheimer's disease and dementia.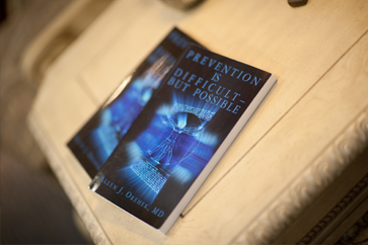 Empowering the reader to be their own personal expert - improving the chances they get accurate care. This book covers a how to work to prevent the spread of a number of cancers and sudden cardiac death.
Micron stroke – damage to the brain that is so small as a single event you do not know it has happened and an MRI of the brain will not show it has happened.
Dementia Treatment
Alzheimer's treatments starts with understanding the ways dementia develops.