"The brain does not age – however suffers damage over time" – Allen J. Orehek, M.D.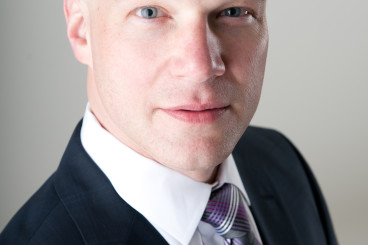 Meet the Doctor
Allen J. Orehek, M.D. is the innovator and physician who's unique talent is the prevention of dementia and Alzheimer's.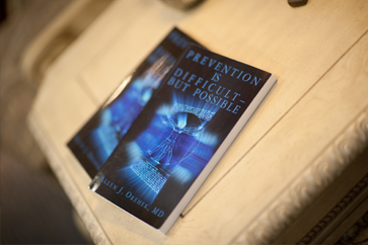 Empowering the reader to be their own personal expert - improving the chances they get accurate care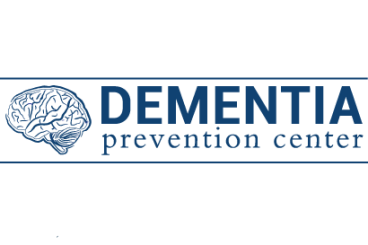 Dementia Prevention Center Offers a number options. After an evaluation The DPC team will provide detailed information on the plan to identify what is causing the damage to the brain.
Micron stroke – damage to the brain that is so small as a single event you do not know it has happened and an MRI of the brain will not show it has happened.
Dementia Prevention
How to reduce your risk of developing Alzheimer's or Dementia?