Alzheimer's Improvement is possible once you discover the cause of the damage to the brain. These are cases that have had profound improvement after presenting to Dementia Prevention Center and being accurately diagnosed. Cases published in scientific journals are available from the journal or contact us for an author copy. We have many other cases of success that are more challenging to present in case-report format.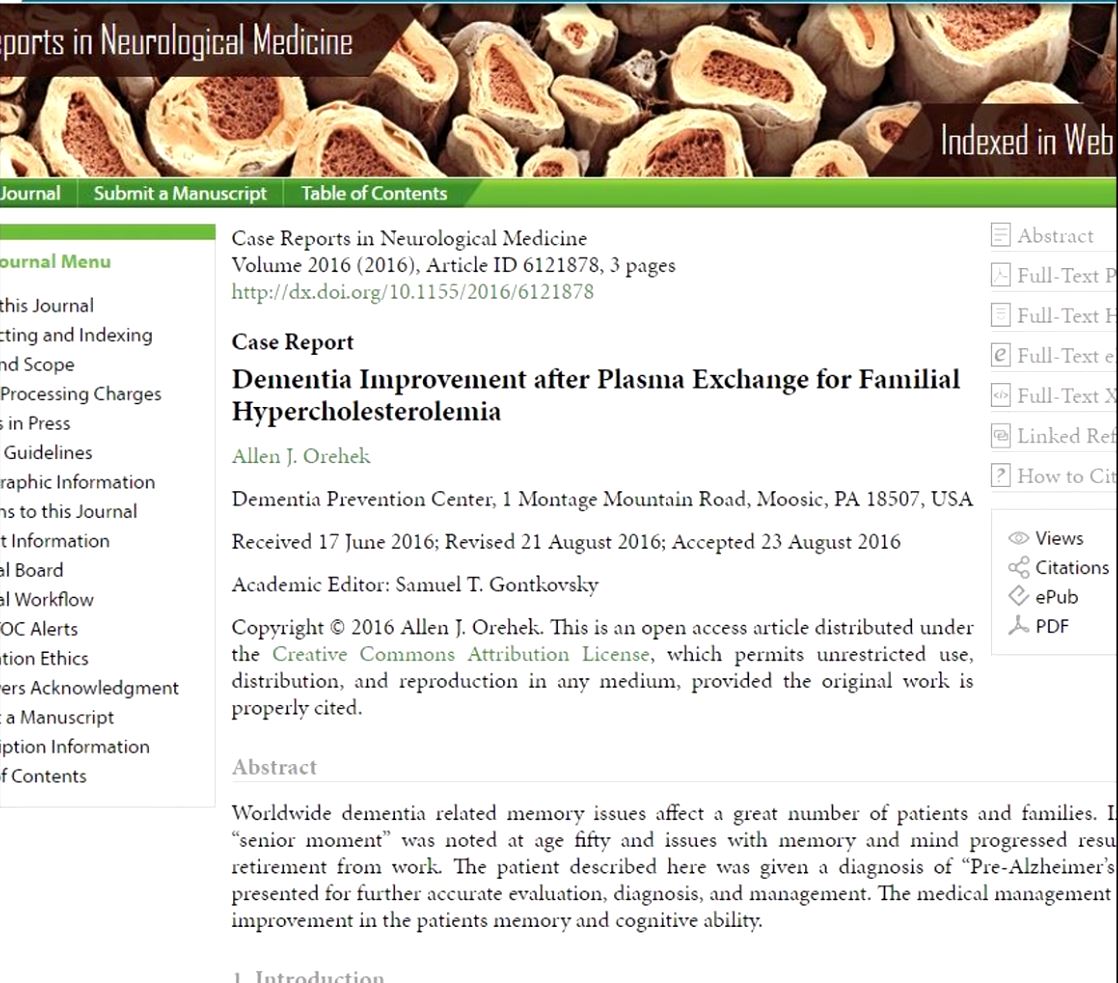 Case Report 1
DEMENTIA IMPROVEMENT AFTER PLASMA EXCHANGE FOR FAMILIAL HYPERCHOLESTEROLEMIA
Alzheimer's Disease improvement after accurate medical management. A single case published here yet many more could benefit. Familial Hypercholesterolemia is genetically based and those affected can have family relationships of this extreme cholesterol problem. Plasma exchange is proven safe for those who need it. The brain does not age but will suffer damage over time from medical conditions.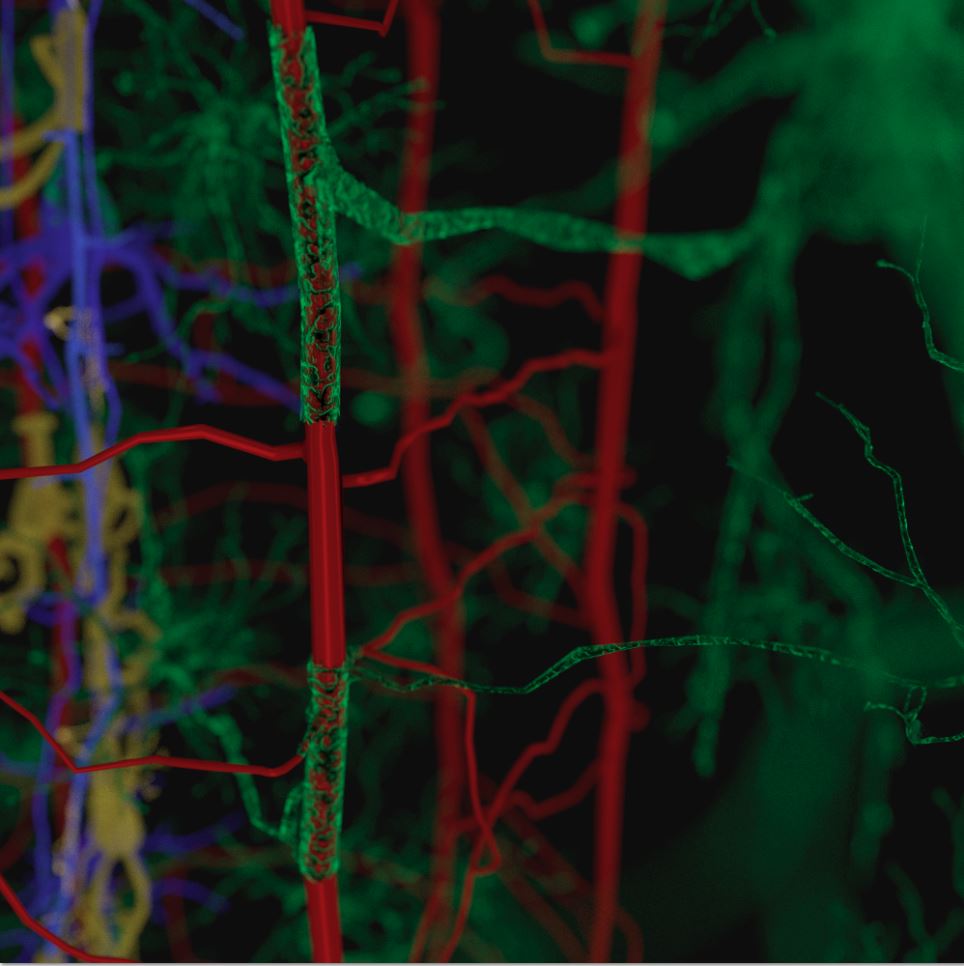 Case Report 2
COGNITIVE IMPROVEMENT AFTER TREATMENT OF ARTERIAL VASOSPASM
Speech difficulty, word finding difficulty, slowing of mental process, mixing up words in wrong order, using the wrong words, inability to perform arithmetic in mind, and a variety of cognitive issues presented to the Dementia Prevention Center. A completed medical evaluation detected a number of medical conditions that once treated resulted in a complete reversal – and a return to the baseline.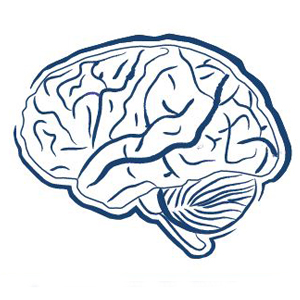 Case Report 3
12 YEARS + OF NO ADDITIONAL SYMPTOMS
Amnesia with lack of recall of prior day's events in a job with critical details plagued this case.  Identification of a number of medical conditions that required medical treatment.  Medical treatment was consistent and a decade later evaluation showed no new events and an improved progression of cognitive skills including new computer systems as profession modernized.